SledHead Ventures
Complete Snowmobile Vacation Adventures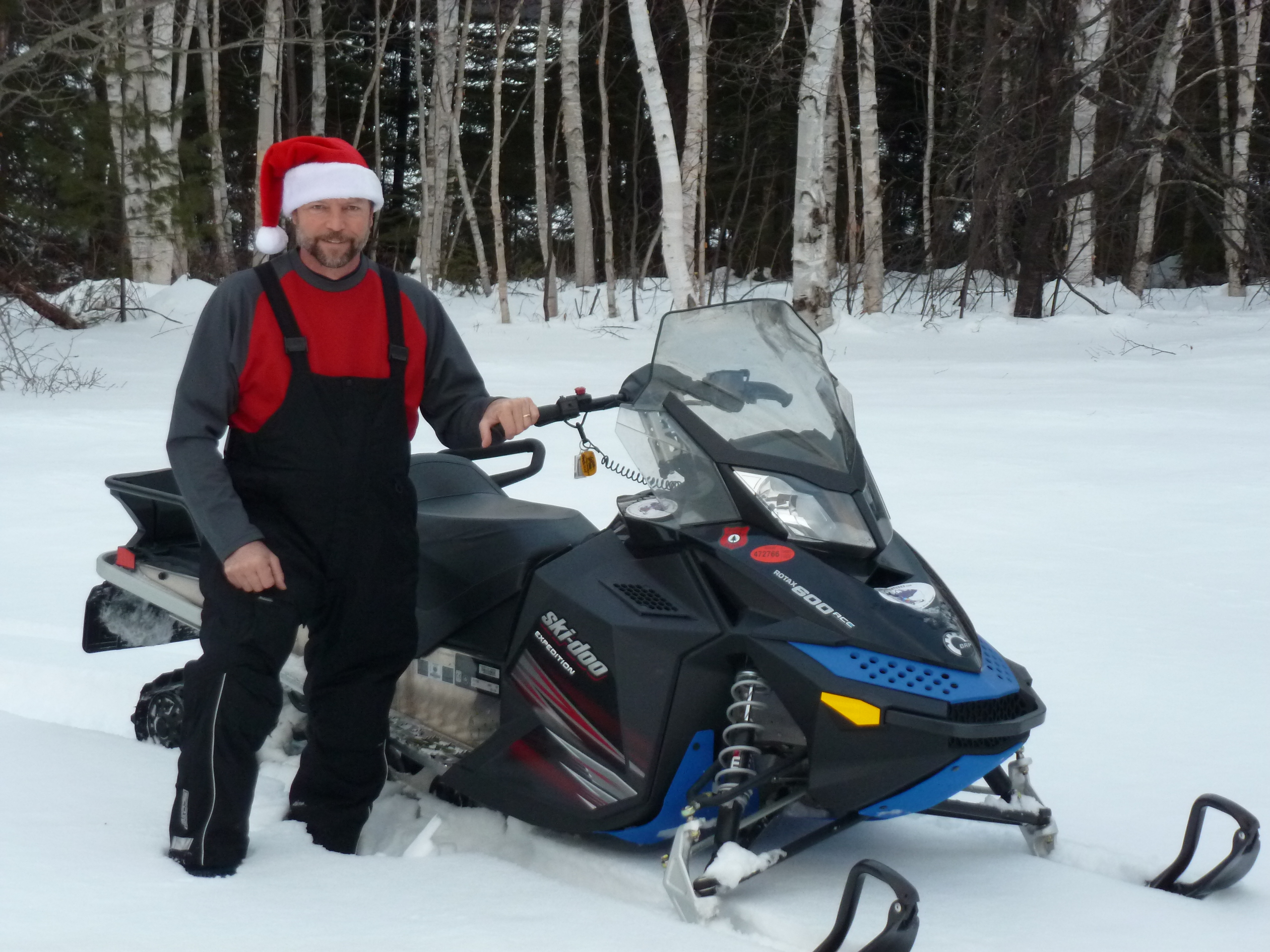 The 2015 season has nearly come to a close as I write this on March 29th. We still have very good riding conditions on hundreds of miles of trails, although the use of grooming machines has ended for the season due to snowmobile clubs' limited fuel budgets. Guided trips concentrating on backcountry ungroomed trails (current snow depths of 2 to 3 feet) are available up through 10 April 2015, with daily temperatures in the 30's and 40's.

Our 2016 season will begin 6 Jan and will run through 3 April.
¸
Click Here for the 6 minute video rundown
¸
SledHead Ventures provides multi-day escorted snowmobile adventures in the Maine Wilderness with an experienced Maine Guide who will ensure that your entire party has a safe, comfortable, and memorable journey that will give you bragging rights for a very long time.

Our trips are designed for first-time to intermediate-level snowmobilers. From the time that you arrive at our partnered lodge, until you head back to the airport, you will not have to worry about weather, trail conditions, navigating the wilderness, good food, or a warm bed- we've got all that and more perfected! Your only quandary will be which meal to pick off the menu and what to wash it down with- just hang on for the ride!
All-inclusive pricing includes: Full-time Maine Guide escort, lodging, custom hot breakfasts, snacks, snowmobile, gas, helmet, all outer clothing, and all tips & taxes. The only additional cost to you will be lunches, suppers, and any indulgences at the lodge's bar.

If you're looking for a vacation that is outside-the-box...
something you've never done before...
something your friends have never seen before...

something that you'll never forget-
This is not a relax-on-the-beach, nor sleep-til-noon vacation...
This will be an adventure!
It will put a HUGE smile on your face and just a little ache in your muscles.
You will sleep hard every night. You will eat heartily, but you will not gain weight.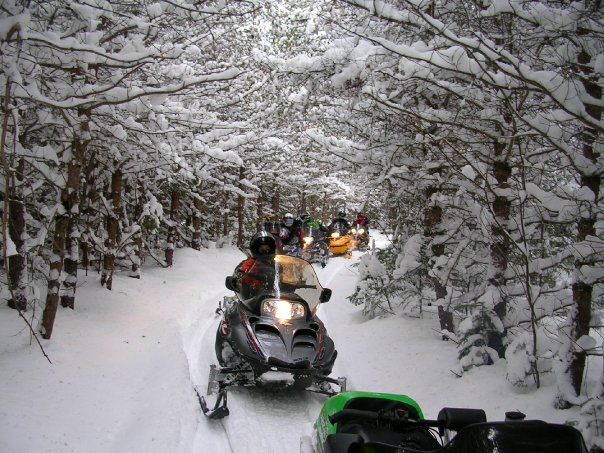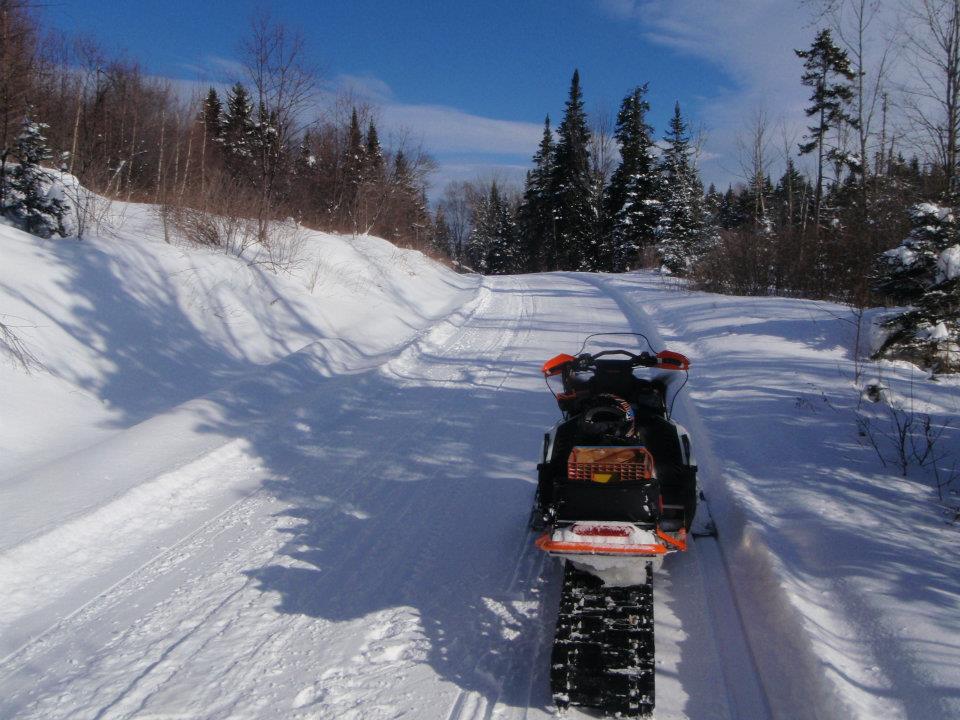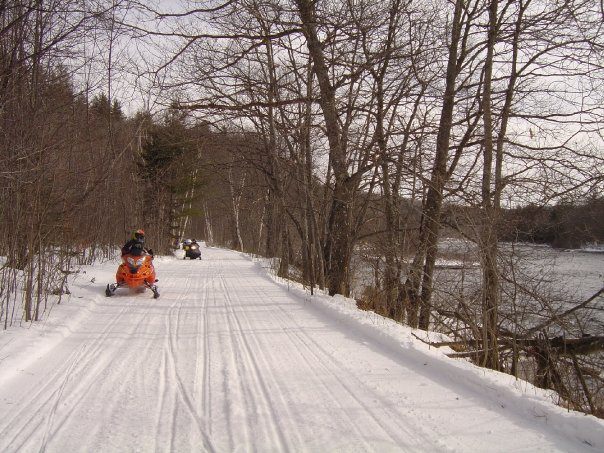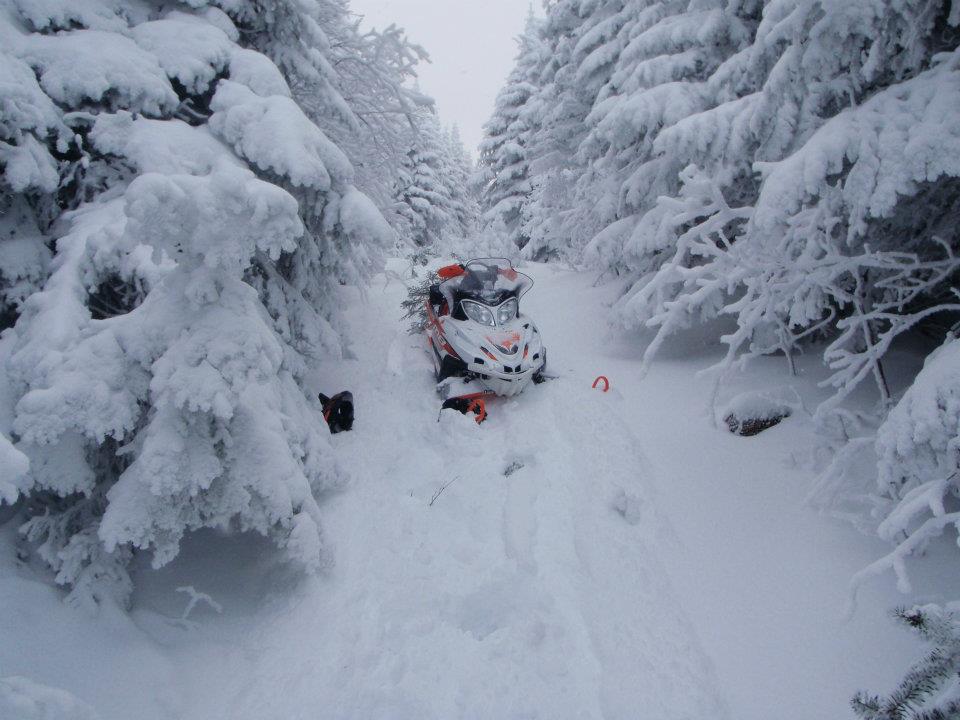 We have excellent trails with reliable snow, lots of interesting sights to sled to, outstanding meal hosts, and a friendly lodge that you will find both relaxing and comforting at the end of the day.

Driving a snowmobile ("Sled") is not difficult. It will only take us a few minutes to teach you everything you need to know to comfortably and safely ride on-trail, and within 30 minutes you'll be so comfortable that you'll be able to sit back, relax, and thoroughly enjoy seeing Mother Nature go by.

Average daily high temperatures in the Kennebec River's headwaters area, in western Maine, are very reasonable: only 22°F in January, 25°F in February and 35°F in March, so don't worry about bitter cold temperatures and high winds that can be common in the western states. Coupled with dependable temperatures, we have the most reliable snow riding conditions in New England, allowing nearby Jackman, Maine to live up to its boast: "World Class Snowmobiling"!

SledHead Ventures is going to provide you with all the warm outerwear you'll need- helmet, balaklava, jacket, gloves, mittens, insulated bibs, and boots. Throughout our daily adventures you'll be stopping at plenty of interesting lodges, inns, and taverns to warm up and to enjoy a hot meal.
If you're interested in joining us for the frosty adventure of a lifetime, but with the convenience of not getting stuck in the snow, or lost in the wilderness, please surf around my site for more details. Be sure to check out each of the photo galleries on this website, as well as my FaceBook Page for addtional photos and my YouTube Channel for videos!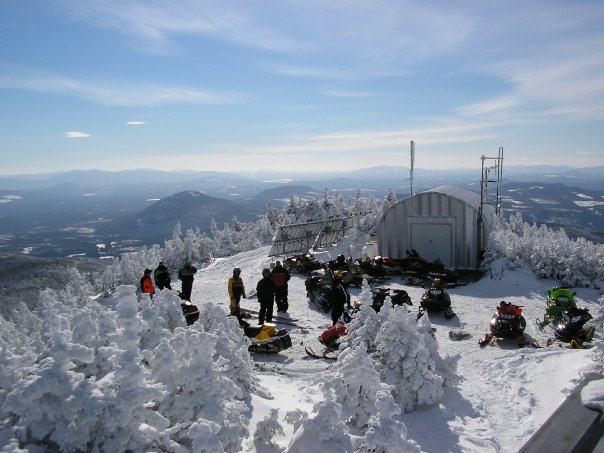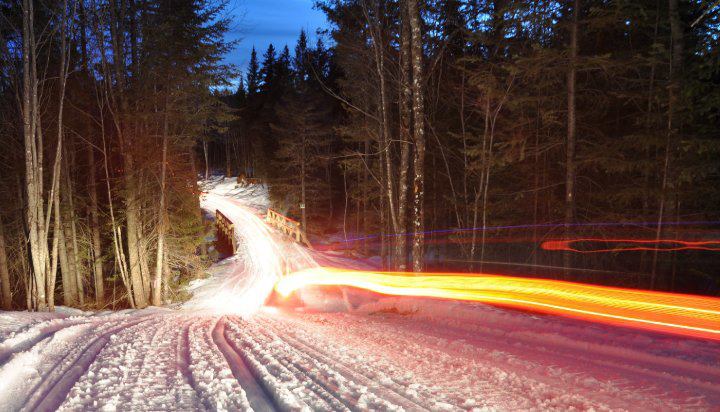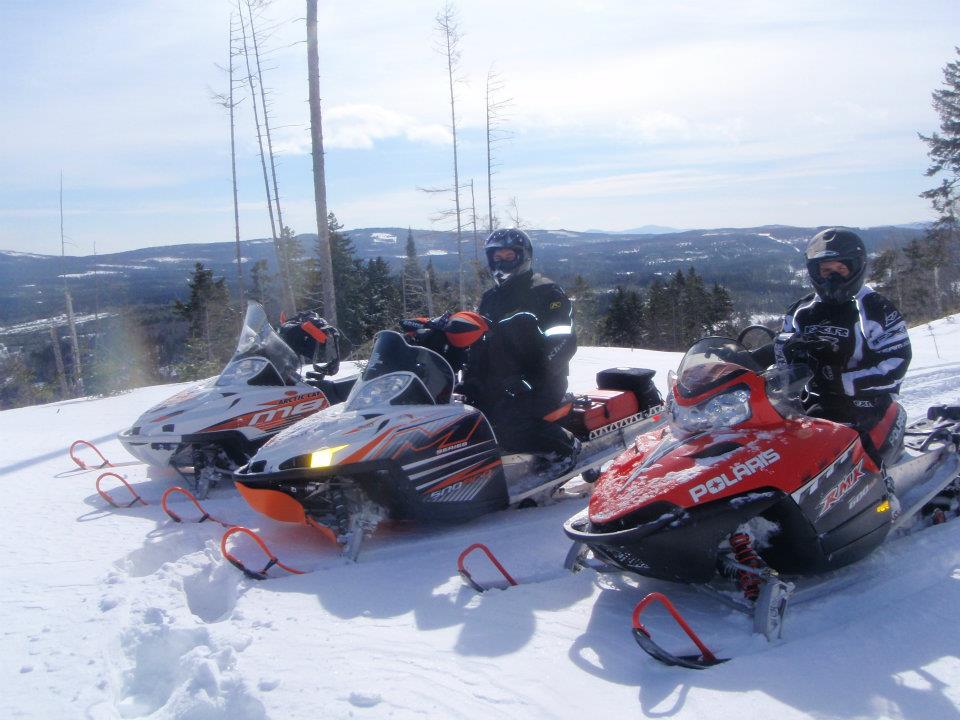 I hope you'll consider joining us and I look forward to seeing the smile that we're going to put on your face.
Mike Honsinger, President, SledHead Ventures LLC